In this guide, we will show you the best mods for Valheim, that will help you to improve the game.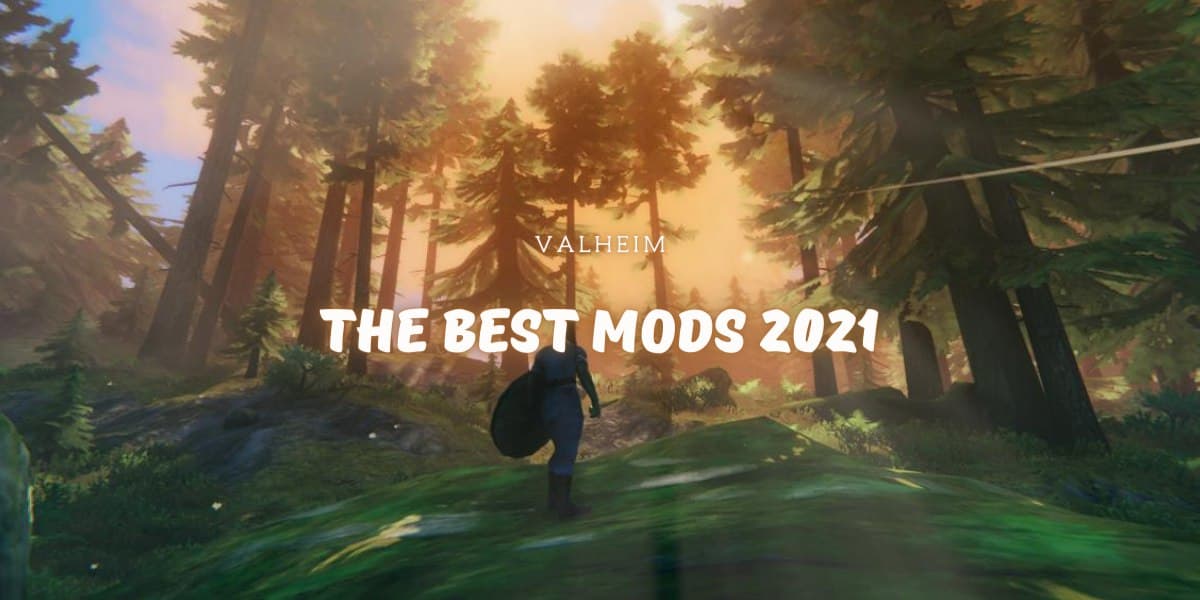 Before installing mods, we recommend you download the following pack so that all subsequent modifications work correctly. Let's go!
THE BEST MODS FOR VALHEIM
Valheim Mod Pack
This mod pack for Valheim includes everything you need to activate a more "Creative Mode". The mod has many different features, and they all correct in-game flaws.
Here's what it does:
Allows you to carry an infinite number of items.
Increased the radius of the mini-map (x2/x3/x5).
No restrictions on the metal/ore when traveling through the Portals.
Valheim Plus Mod
This mod for Valheim adds even more functionality to the construction process, allowing you to modify/move/edit objects that you have already placed. The perfect mod for those who want to have more features in construction mode.
Here is a shortlist of all the main features:
The mode gives you the ability to move/rotate objects that you have already placed.
Change/edit the weight/size for most of the main elements.
Removes the restriction Unacceptable placement of buildings and the deterioration of weather conditions.
Changes the speed/performance of the hive, furnace, and other devices.
It is possible to change the maximum number of players on the server.
Infinite endurance.
AdvancedBuildingMod
The Valheim Advanced Building Mod allows you to save and load your buildings. If you want to save the template for future worlds or share your builds with your friends (or anyone else) online, this mod is the perfect solution. The developer even set up a feature for sharing assemblies.
Bigger Item Stack
Mod Bigger Item Stack for Valheim will help the player to simplify the gameplay at times. Thanks to it, you can independently set a certain number of stacks on your items, which will allow the player to move things much faster and more conveniently.
Be careful if you initially had 100 units, but you changed it to 50, then half of the items will disappear.